Davidson Cosmetic & Family Dentistry offers orthodontic care to help you straighten your misaligned teeth and achieve a healthier, more beautiful smile. Our dentist offers several types of orthodontic treatments to meet your individual needs and desires, including:
Inman Aligner
Fastbraces®
Clear aligners
To learn more about orthodontics in Davidson, North Carolina, and to make your appointment with Dr. Michael B. Wilhite, please contact our practice at 704.987.2277.
Orthodontics is the field of dentistry that focuses on correcting malocclusions, or bad bites, to provide a proper alignment of your teeth and jaws and more balanced facial profile. Orthodontics not only gives you a more appealing appearance, but also improves your oral health, improving the function of your teeth and jaws and making it easier to keep your teeth and gums healthy. Davidson Cosmetic & Family Dentistry offers several types of treatments to help you achieve a more beautiful smile, the Inman Aligner, Fastbraces®, and clear aligners.

Inman Aligner
The Inman Aligner is an innovative orthodontic system designed to treat protruding or crowded front teeth. It resembles a traditional wire retainers, and works by using two aligner bars to guide your front teeth into the correct positions. Most treatments using the Inman Aligner can be completed in 6-18 weeks. This orthodontic appliance is removable, making it easy for you to eat, brush, and floss your teeth during your treatment. Please note that the Inman Aligner only works for your front teeth. If you require a more extensive orthodontic treatment, an alternative treatment will be suggested.

Fastbraces®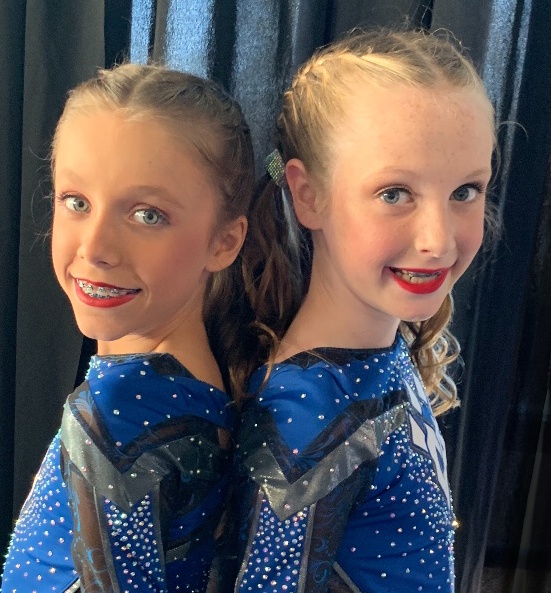 Fastbraces® is a special orthodontic technology that moves the roots of your teeth towards their final position from the onset of your treatment, speeding up your treatment and reducing the length of time you spend wearing braces from years to months, and in some cases even weeks! The average treatment time for Fastbraces is one year.
Fastbraces rely on a patented triangular bracket design, a special, heat-activated wire, and advanced orthodontic techniques to begin moving your teeth and root simultaneously, rather than in separate stages like traditional braces. This treatment option is available in both metal and ceramic brackets.

Clear Aligner
Clear aligners are a discreet orthodontic treatment, and are especially popular among teens and adults. Clear aligners are nearly invisible, and are custom-made from plastic, enhancing your comfort and allowing you to maintain a natural, professional appearance throughout your treatment. Clear aligners can correct all the same orthodontic problems as traditional braces, including crooked and crowded teeth, gapped teeth, and malocclusions. This appliance is removable, making it easy for you to eat and practice good oral hygiene. If you receive clear aligners, be sure to clean them regularly – dirty liners can make your teeth look gray, stained, or discolored.
To learn more about orthodontics and the orthodontic treatments available at Davidson Cosmetic & Family Dentistry, please contact our office today and schedule a consultation with our skilled dentist.