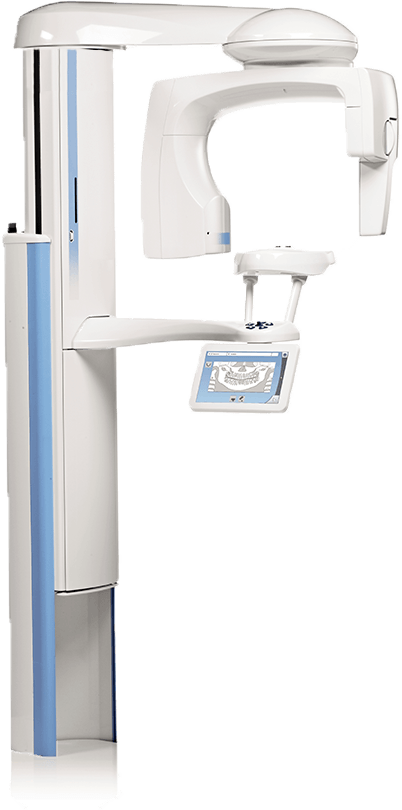 Davidson Cosmetic & Family Dentistry is committed to providing you and your family with the best oral healthcare possible, so we are proud to utilize a state-of-the-art 3D dental imaging system from Planmeca. This dental technology provides an abundance of information with the lowest possible radiation. That is important to our dentist and team. Our practice is Planmeca Ultra Low Dose™ certified.
We can view your anatomy in three-dimensional detail with our 3D imaging system. The image can be rotated, enlarged and divided in any direction. This can help Dr. Michael Wilhite view vital information that is not always discernable in 2D images. With our technology, we can diagnose and treat a variety of dental problems with predictability and accuracy.
Our advanced Planmeca technology allows us to place dental implants in our office. Dental implants are designed to look, feel and function like your natural teeth. Dental implants also support the health of the jawbone.
Having X-rays taken with our Planmeca unit is very comfortable. You can choose to stand or sit while the imaging carousel revolves around your head. This only takes a few moments. As some patients have a strong gag reflex, Planmeca imaging offers a great alternative to sensors inside your mouth.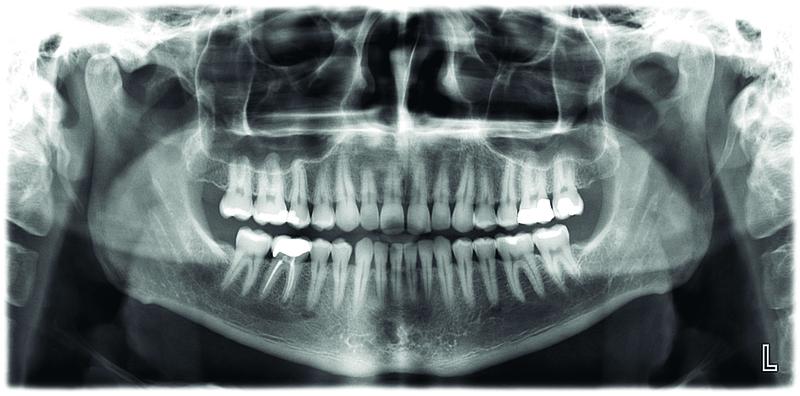 The Planmeca system is intelligent. It has unique features that help us elevate our patient care. For instance, some patients have a hard time standing still, and our system compensates for movement during scanning. This means that retaking the image will not be necessary.
If you would like to learn more about our Planmeca 3D imaging system in Davidson, North Carolina, we welcome you to call 704-987-2277 and ask one of our team members. We are excited about our new technology and will continue to provide you with outstanding dental and patient care.