Davidson Cosmetic & Family Dentistry offers specials on treatments to help you receive the care you need! We invite you to call us at 704-987-2277 to learn more and schedule your appointment with Dr. Michael Wilhite, our dentist in Davidson, North Carolina. We look forward to helping you care for your smile!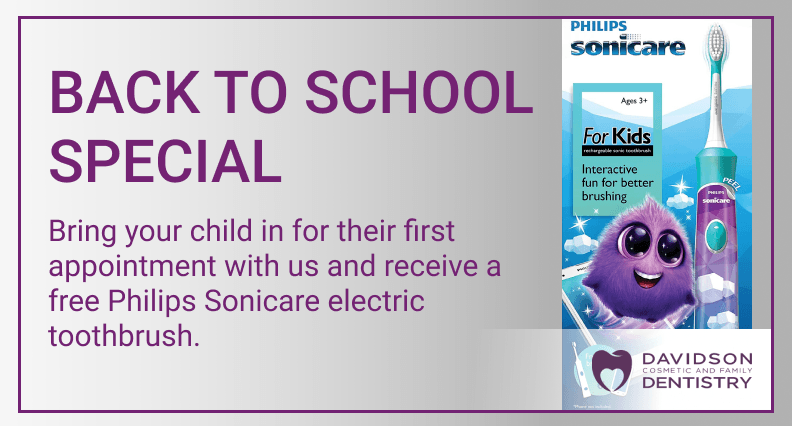 Back to School special
We love meeting new patients! When your child comes in for their first back-to-school appointment, they will receive a free Philips Sonicare electric toothbrush! Give us a call today to schedule their appointment!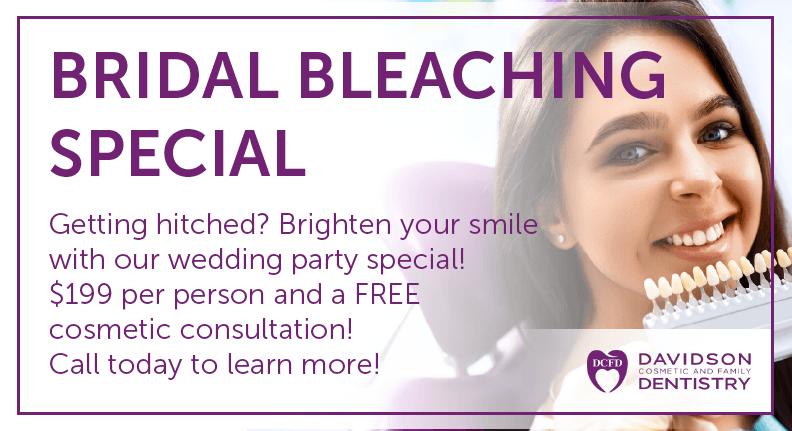 Bridal Bleaching Special
Brighten your wedding party's smiles for your special day! For just $199 per person you can receive a custom whitening tray and bleaching gel to renew your smiles. Dr. Mike also offers a FREE cosmetic consultation with this special! Call us today to make your appointment!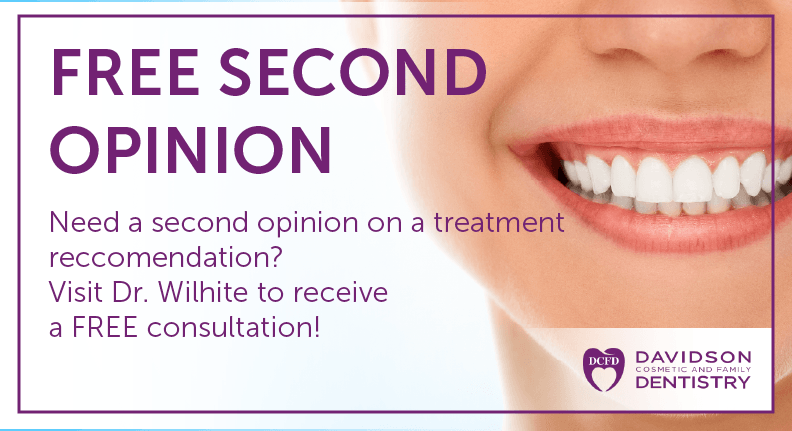 Free Second Opinion
Not sure about another dentist's diagnosis or treatment suggestions? Bring your oral health concerns to our dental team and receive a free second opinion from a dental practice you trust before proceeding with a possibly costly procedure.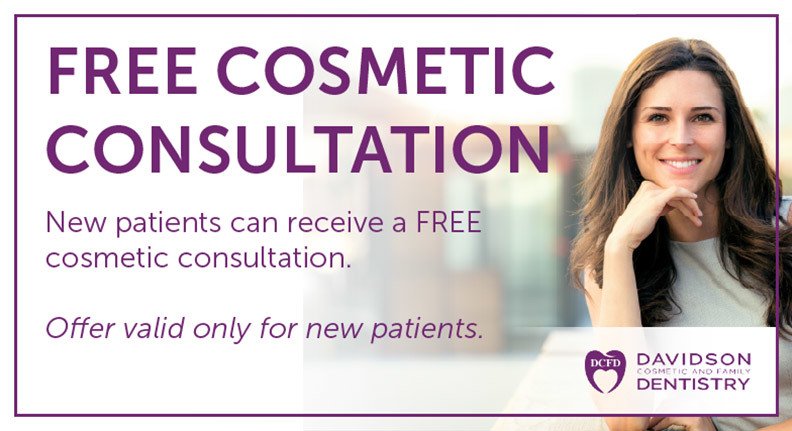 Free Cosmetic Consultation
Dr. Mike is pleased to offer free cosmetic consultations for new patients. During your consultation, our dentist will discuss your smile goals with you and evaluate your smile. Then he will recommend cosmetic treatments that will help you achieve your desired result. We invite you to call today to schedule your consultation.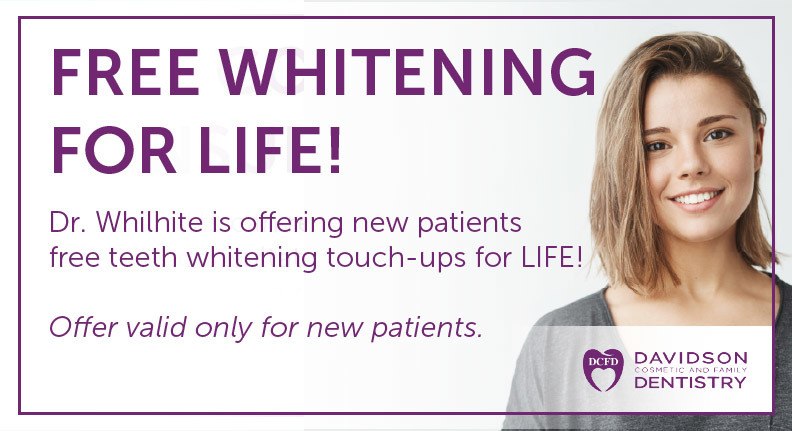 Free Whitening for Life
If you are a patient to Davidson Cosmetic & Family Dentistry, our dentist would like to offer you free teeth whitening for life! While professional teeth whitening produces beautiful, noticeable results, the effects may fade after time, so our dentist can fabricate custom bleaching trays and include free whitening gel. We welcome you to call our office today to learn more about our free whitening for life program!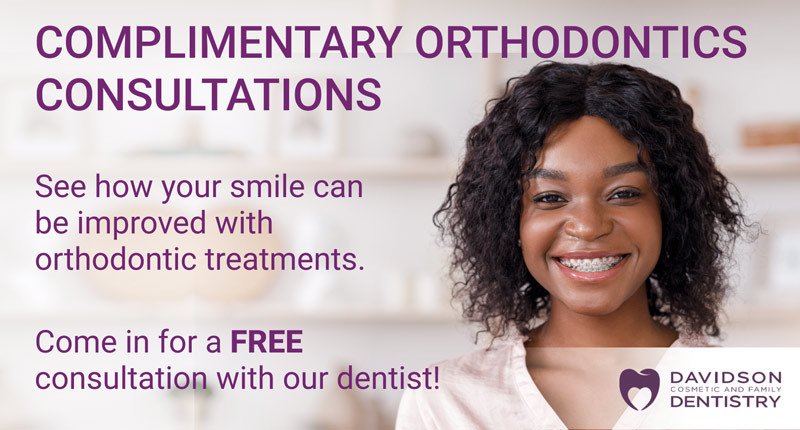 Complimentary Orthodontics Consultations
We want you to have the best smile possible! To see if your smile can be improved with orthodontic treatments, we happily offer free consultations with Dr. Michael Wilhite. Orthodontic treatments can help you straighten and align your teeth, improving not only your smile's aesthetic appearance but also your oral health and functions. Call or visit us today to schedule your free consultation and see how orthodontic treatments can help your smile!