One of the biggest concerns people have when it comes to seeing the dentist is the cost. At Davidson Cosmetic & Family Dentistry, we understand that not everyone has access to dental insurance, and the prices may seem a little intimidating. But Dr. Michael Wilhite is committed to making sure that you and your family receive the dental treatments in Davidson, North Carolina, that you need and wants to provide payment options.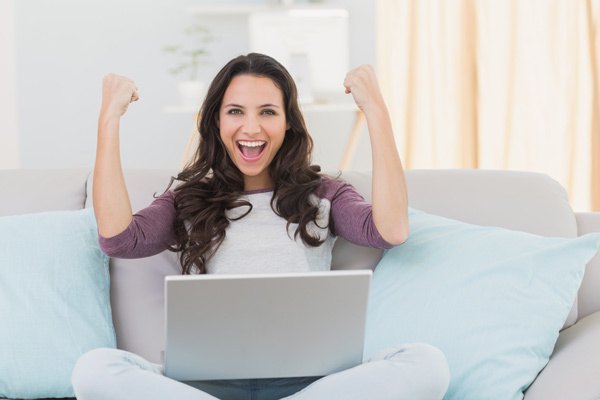 Dr. Mike and our team have partnered with CareCredit. This is a third-party lender that can work with you to help you meet the costs for your visits. In some cases, CareCredit may be able to finance up to 100% of your dental costs, often with low or no down payments or interest. To see if CareCredit is a good fit for your budget, please follow the link below to learn more and complete an application.

If you have questions about your financial options our would like to schedule your visit with us, contact our office today at 704-987-2277. A member of our team will be happy to help.