We welcome you to read our reviews to learn why our patients choose Davidson Cosmetic & Family Dentistry for their dental needs. Dr. Michael B. Wilhite is committed to providing you and your family with gentle, comprehensive dentistry in Davidson, North Carolina. Our dentist will provide you with the dental care you need to achieve a more radiant, healthy smile. Call Davidson Cosmetic & Family Dentistry today to learn more and to schedule a consultation.
---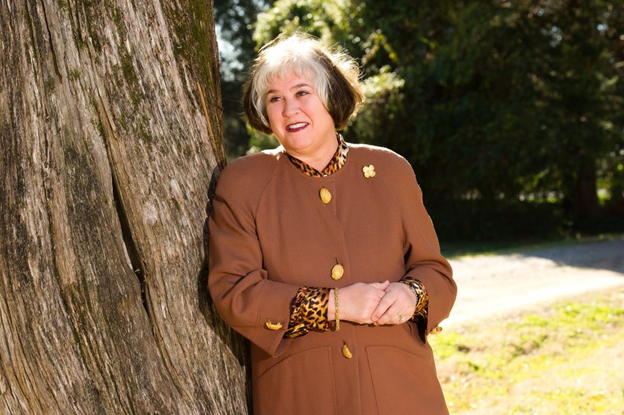 "It is a privilege to tell you about my dentist, Dr. Michael Wilhite. His office is conveniently located at the Cotton Mill in Davidson, a block off Griffith Street. But I would go to him if I had to drive an hour to get there.
He is obviously a highly skilled practitioner, and his staff is superb, as well. I feel entirely confident that they all give the best care possible at every appointment. Consequently, I have been coming to him for over ten years.
In addition to his skills in dentistry, he is a kind and caring person, with great empathy for his patients. He has a gentleness about him that is unique, which helps his patients relax through any kind of procedure. He goes the extra mile after visits and follows up with his patients to be sure everything is progressing well.
The Lake Norman region has a great asset in Michael Wilhite and happily for me, I can also call him my friend."
-Marguerite Williams
Davidson
---
"When my family and I moved to Davidson about 13 years ago, we needed to find a dentist. We were lucky to find the large sign on a brick building that said that Dr. Wilhite was accepting new patients. That was the beginning of our professional relationship with him and his staff. That sign was our beacon to an excellent, caring dentist. Dr. Michael Wilhite is by far the best dentist we have ever had in our several moves. We know that if we move again, we will still come back to Dr. Wilhite for our dental health. He and his kind, cheerful and professional staff take time to make each patient feel comfortable. Most of all, they want everyone to have a pain free experience while receiving excellent service. Dr. Michael Wilhite is a Dentist of excellence with a genuine concern for his patients. In today's world, that is a rare and wonderful find."
-Laura Mulkeen
Davidson
---
"Our family loves Dr. Wilhite and his staff! From helping my son get over his fear of the dentist to guiding my daughter through the care of her braces and retainer, they show compassion, professionalism and humor."
-Carol Higham Davidson
---
"Davidson Dentistry is a top-of-the-class practice. Dr. Wilhite and his staff are utmost professionals who genuinely care about each patient, and they make you feel welcome and comfortable. They know their field and offer the most advanced services available. The office is warm and inviting; it's truly a different kind of dentistry practice. Dr. Wilhite and everyone have gone far above and beyond in caring for our family. We will never forget their kindness."
-Tracy Bengtson
---
"I was using a dentist in Mooresville and the trip was just too far me with traffic. I was recommended to try Dr. Wilhite by a friend. The doctor and his staff were fantastic. This guy actually listened to what i was saying and i feel that not only is he closer to where i live (Cornelius), but i got better service. After my appointment that day i received a call from the Dr. that night asking how i was doing. Not from a staff member, but from the Dr. himself. I would highly recommend Dr. Wilhite and his staff to anyone needing any kind of work. He is professional and approachable and really cares about his patients. Kudos to the Dr. and his staff!"
-Chris Musket
"Davidson Dentistry has been providing my dental needs since 1999. Dr.Wilhite and his staff have always been very professional, friendly and
helpful. It may be hard to believe, but you can actually enjoy your visits.
They do a great job on routine checkups, eliminating pain and go out of their way to quickly see me in emergency type situations. I recommend Davidson Dentistry to all."
-Barry Wyatt
Mooresville